Cosmoteer Press Kit
Welcome! Here you'll find up-to-date assets for Cosmoteer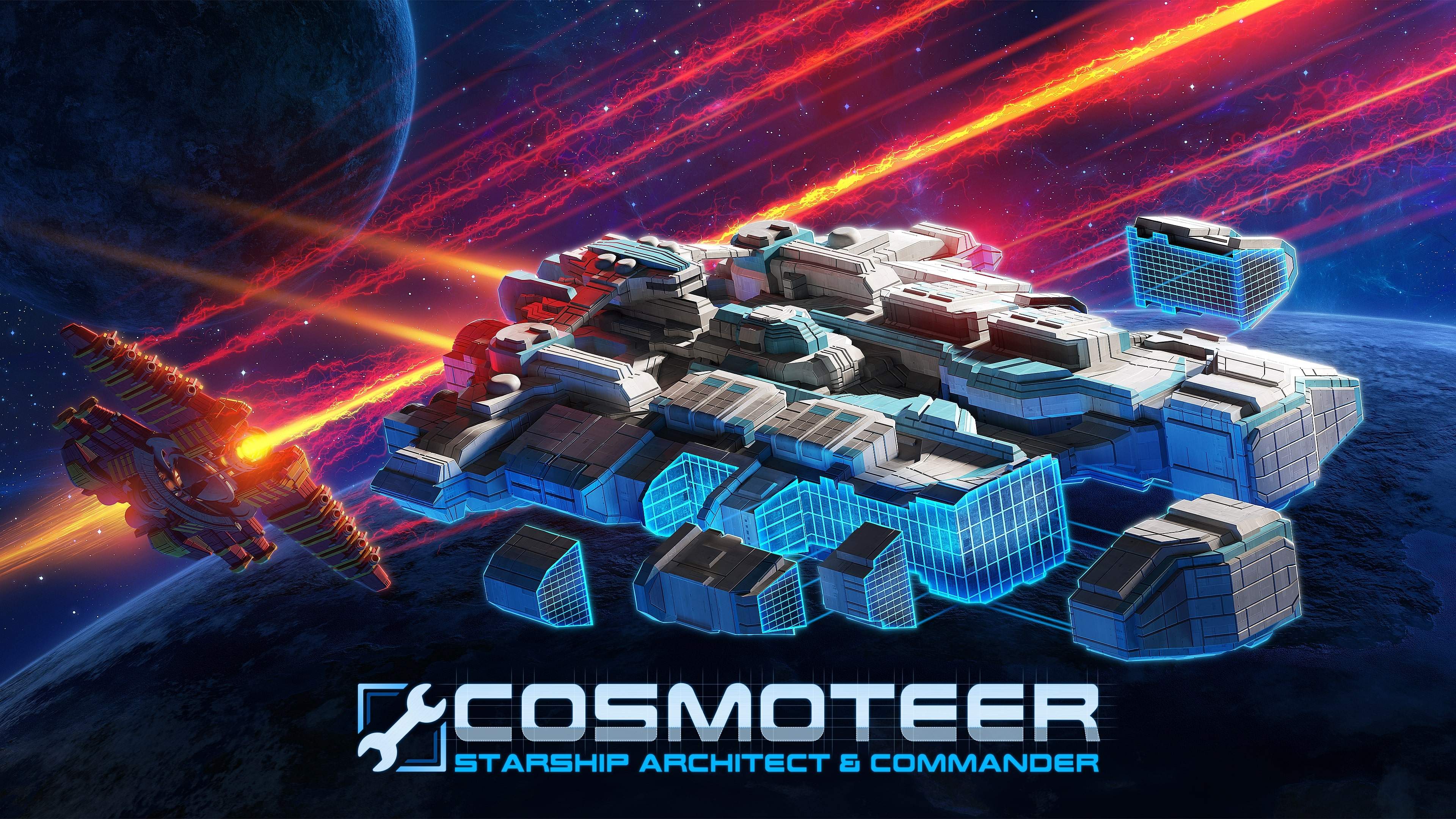 Press Releases
Ready to Craft the Ultimate Starship? Wishlist Cosmoteer on Steam Today!
Cosmoteer Screenshots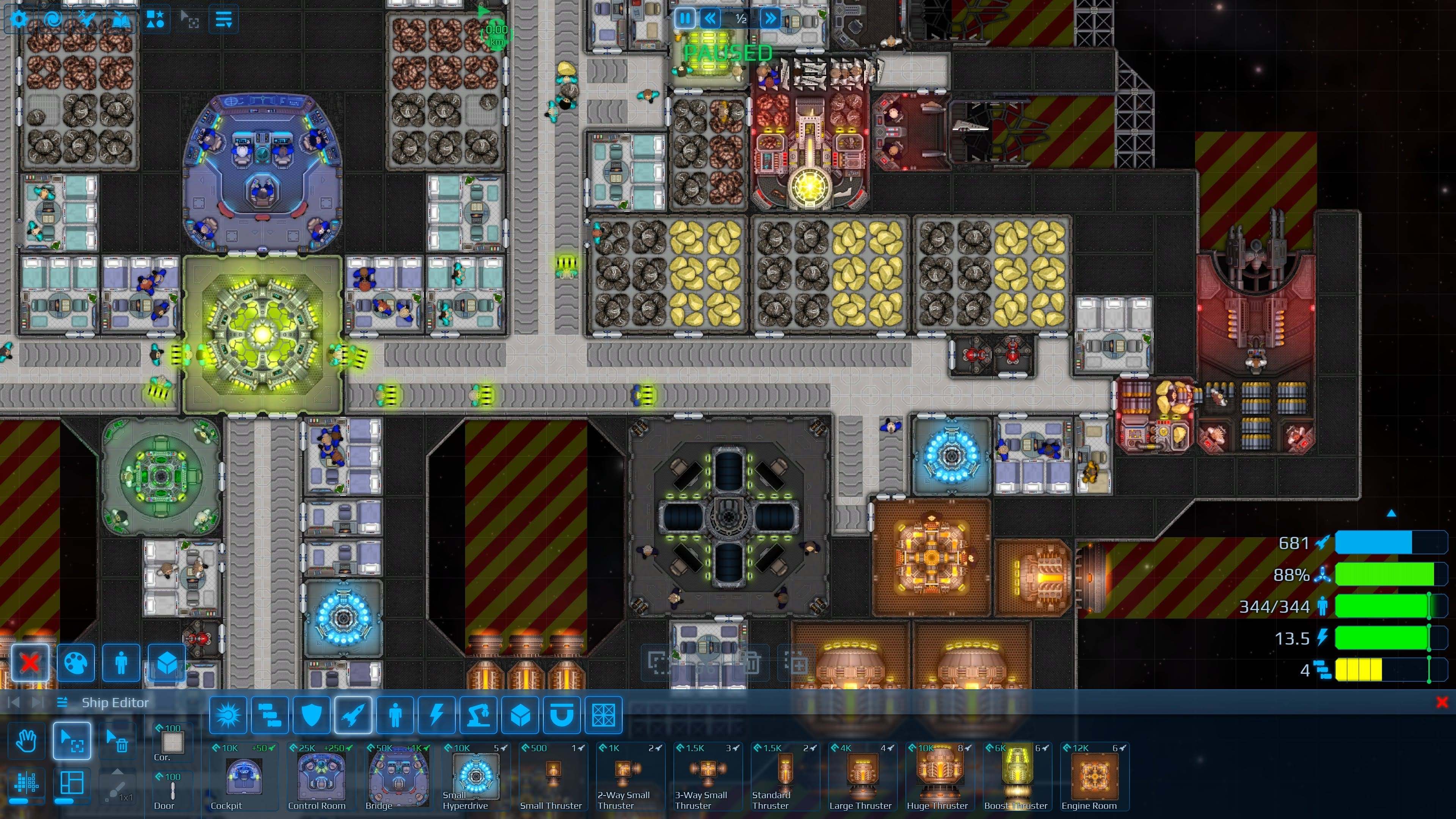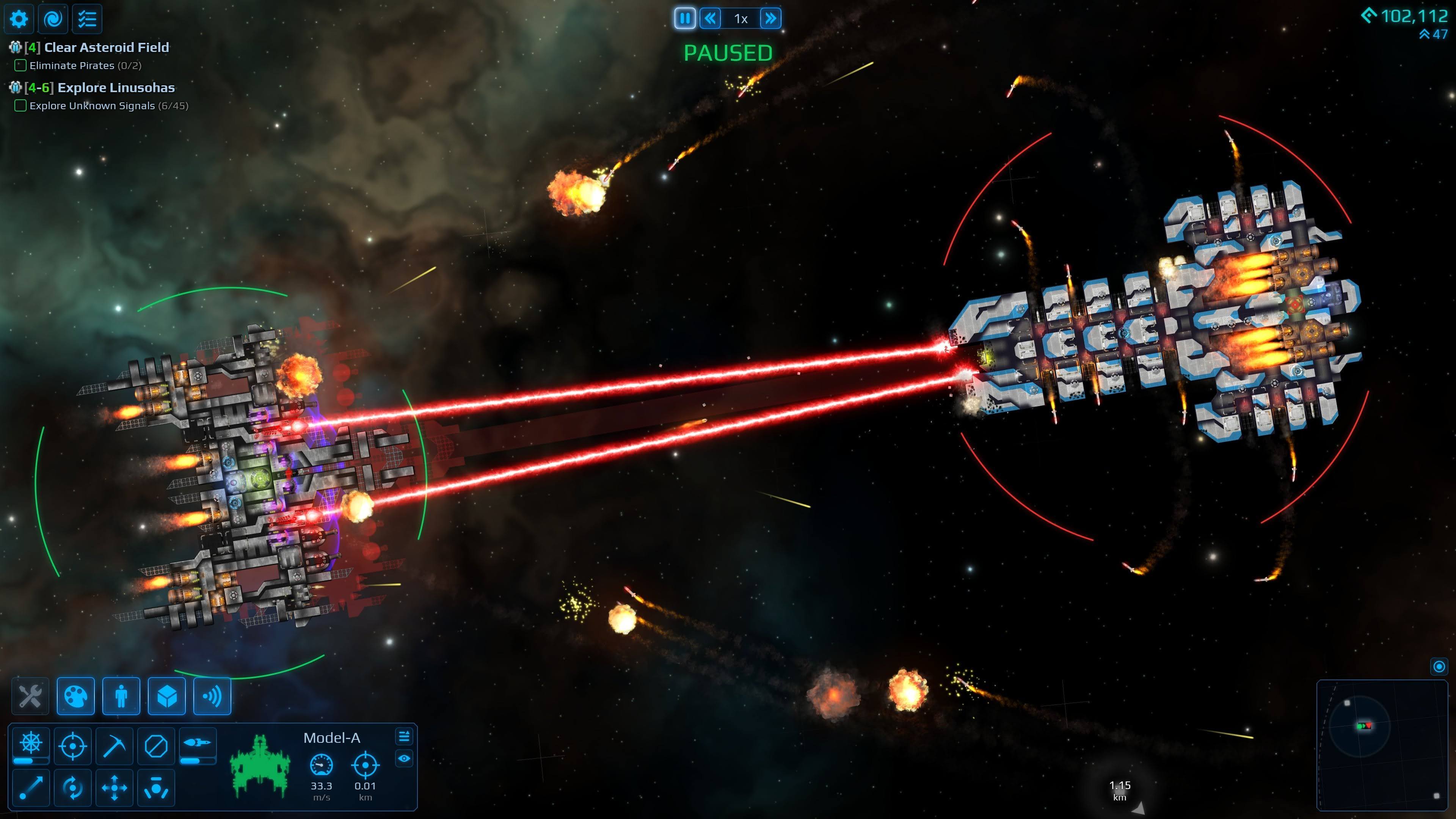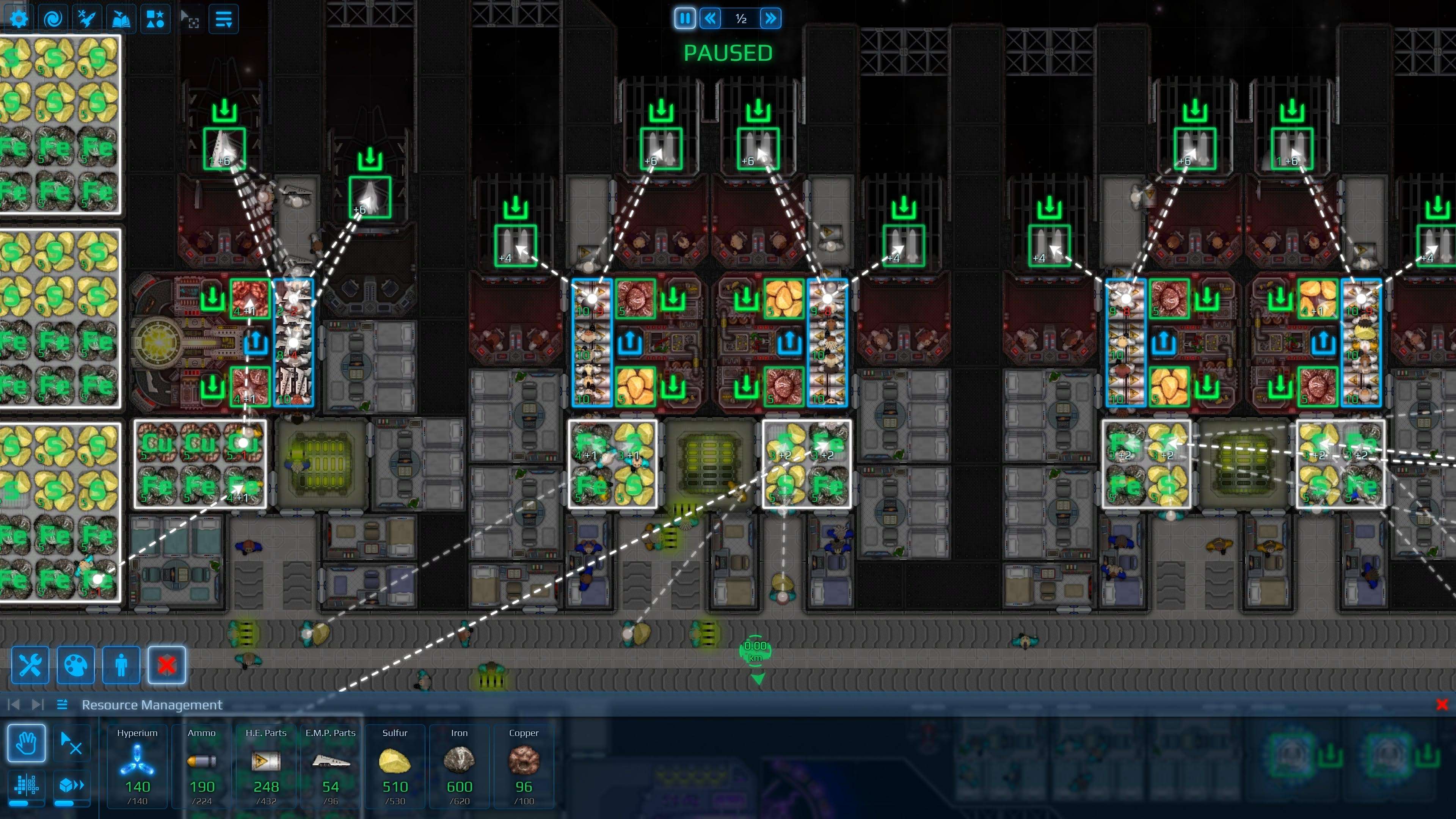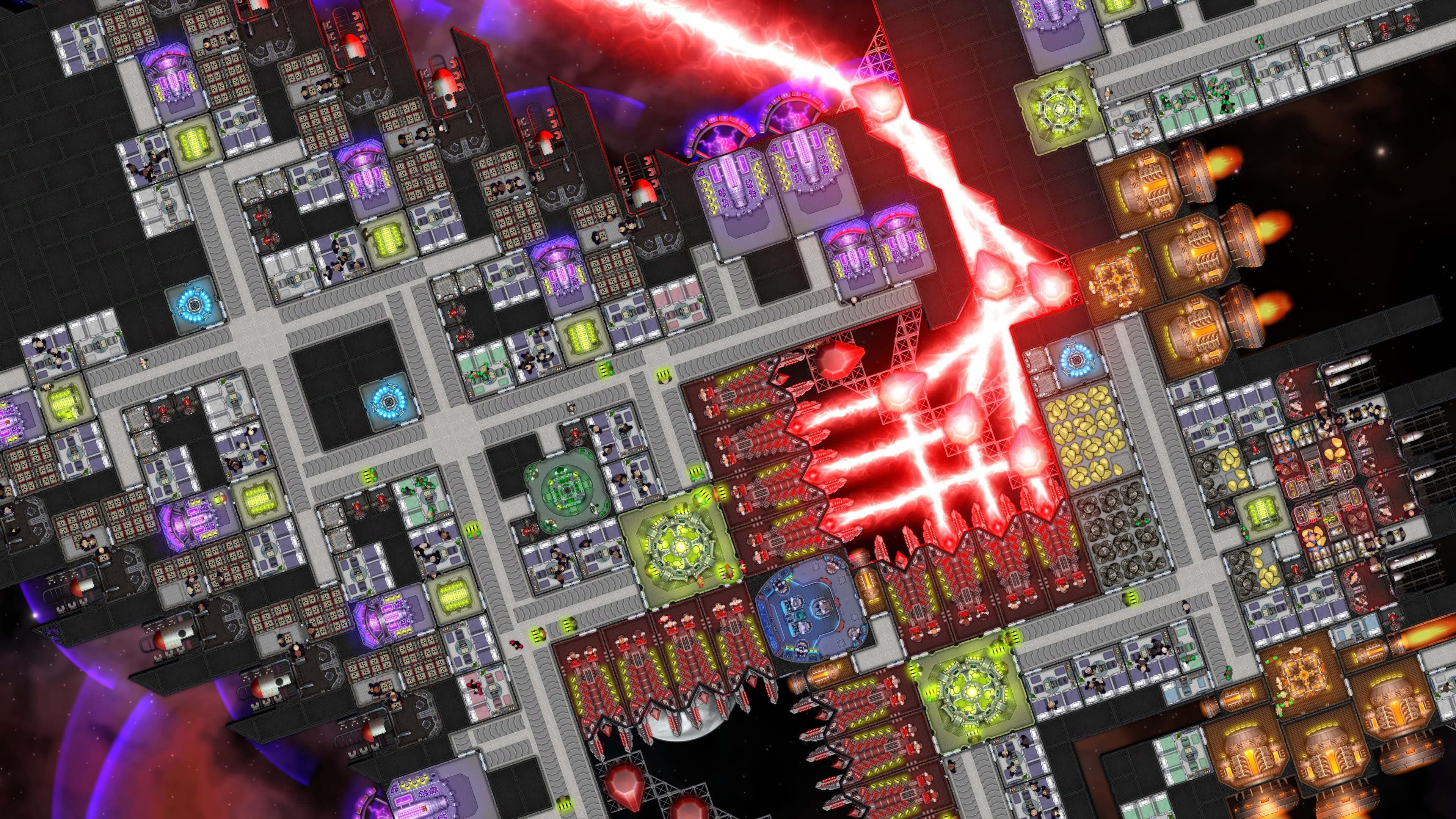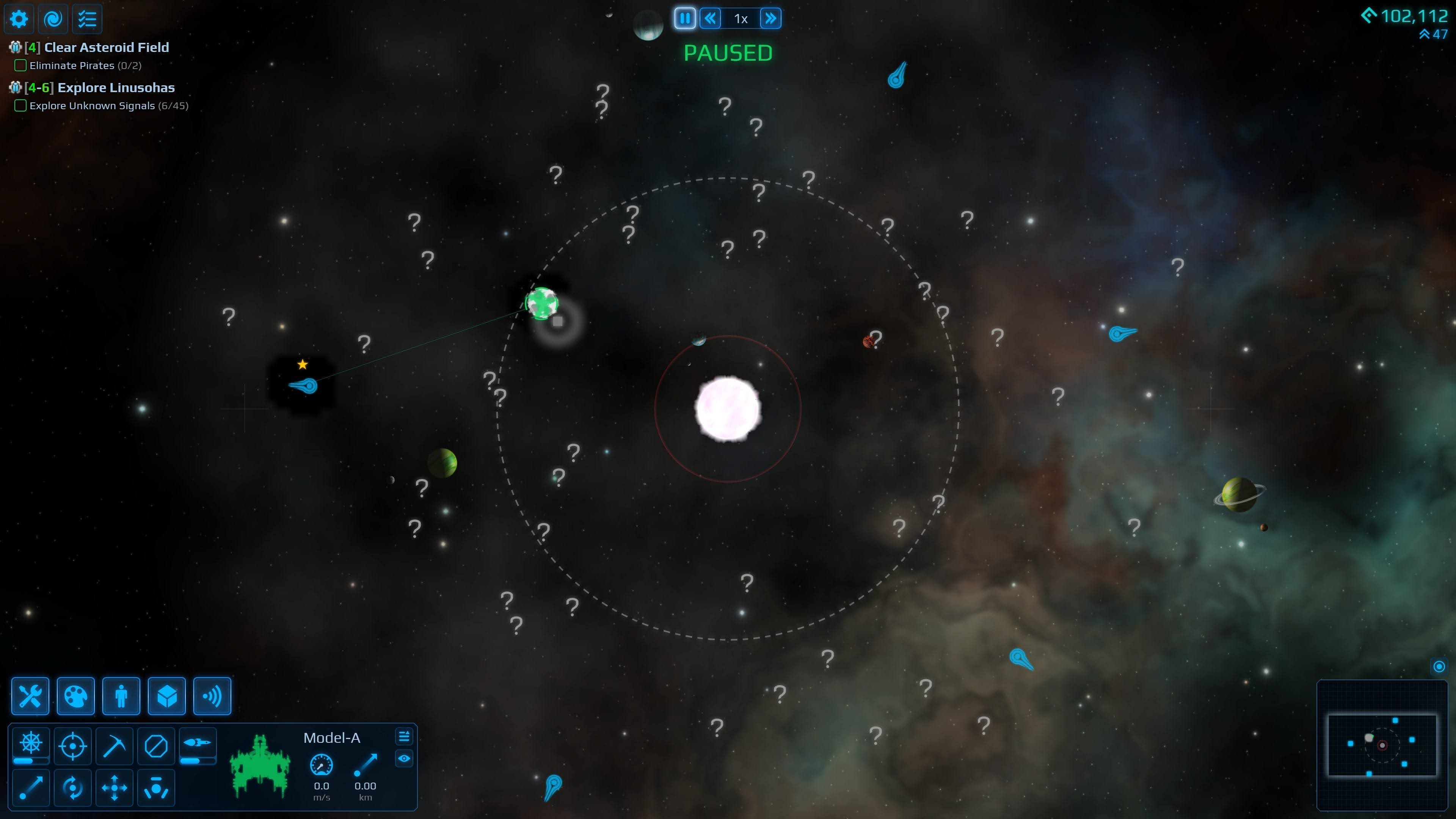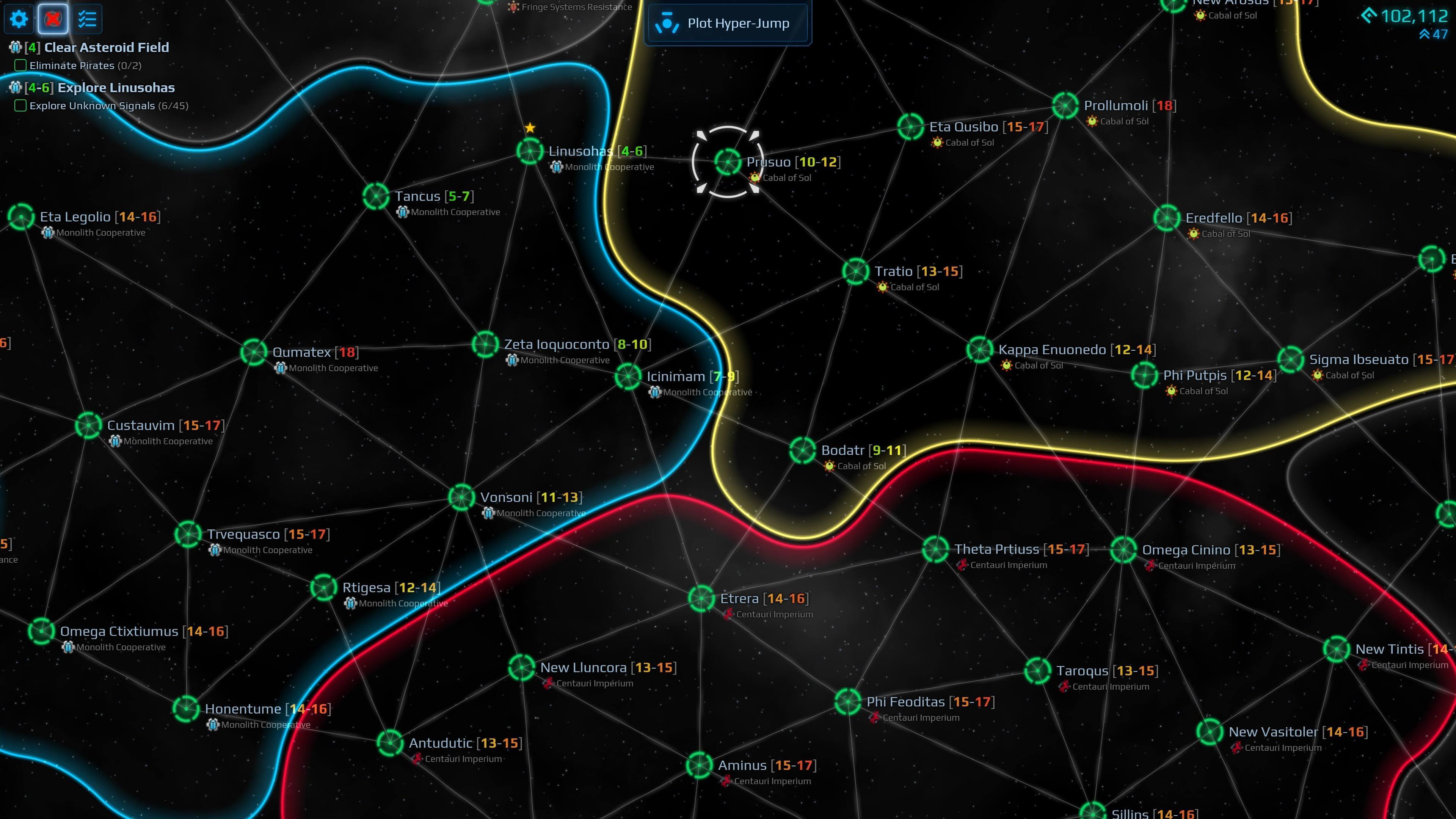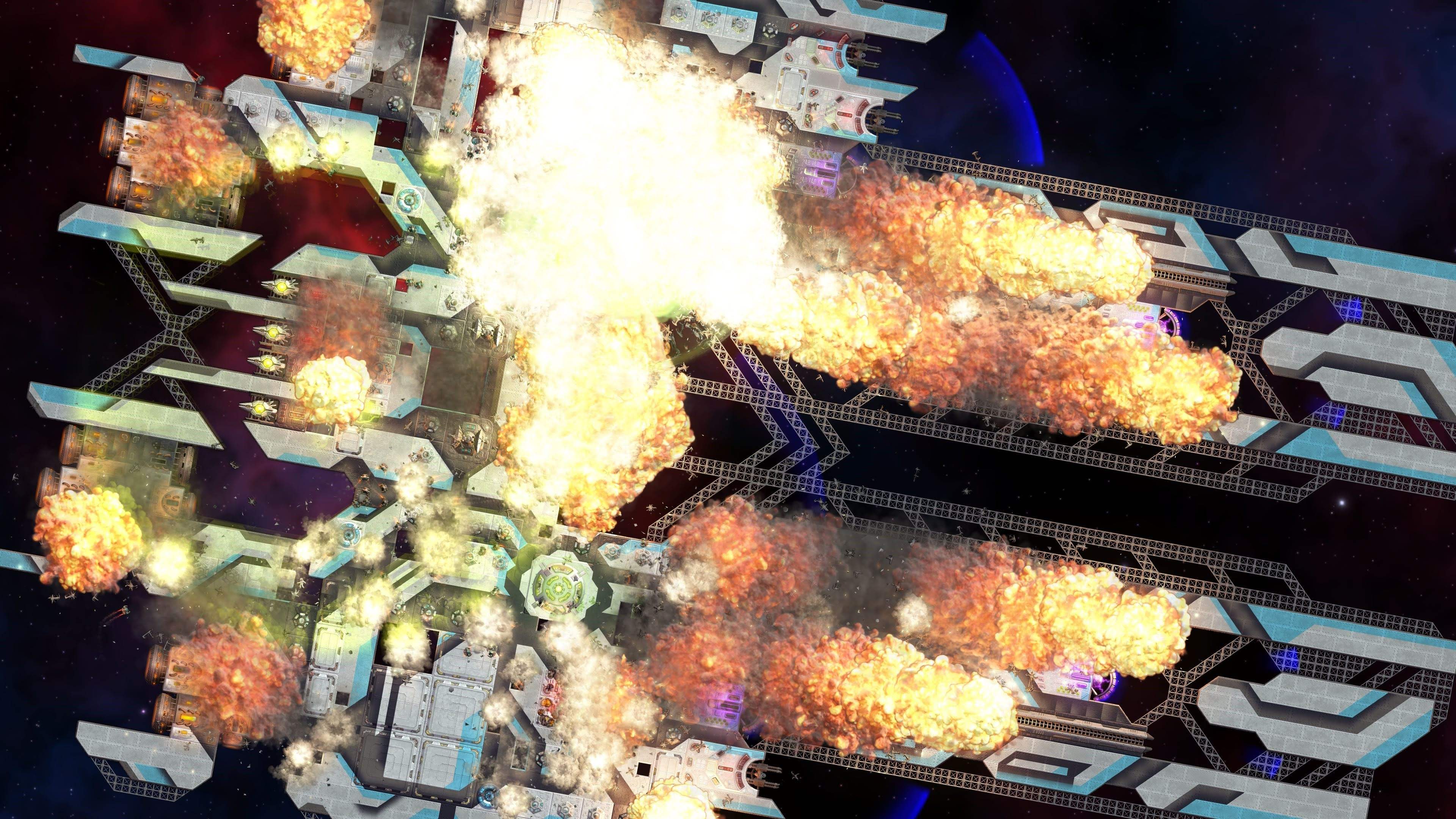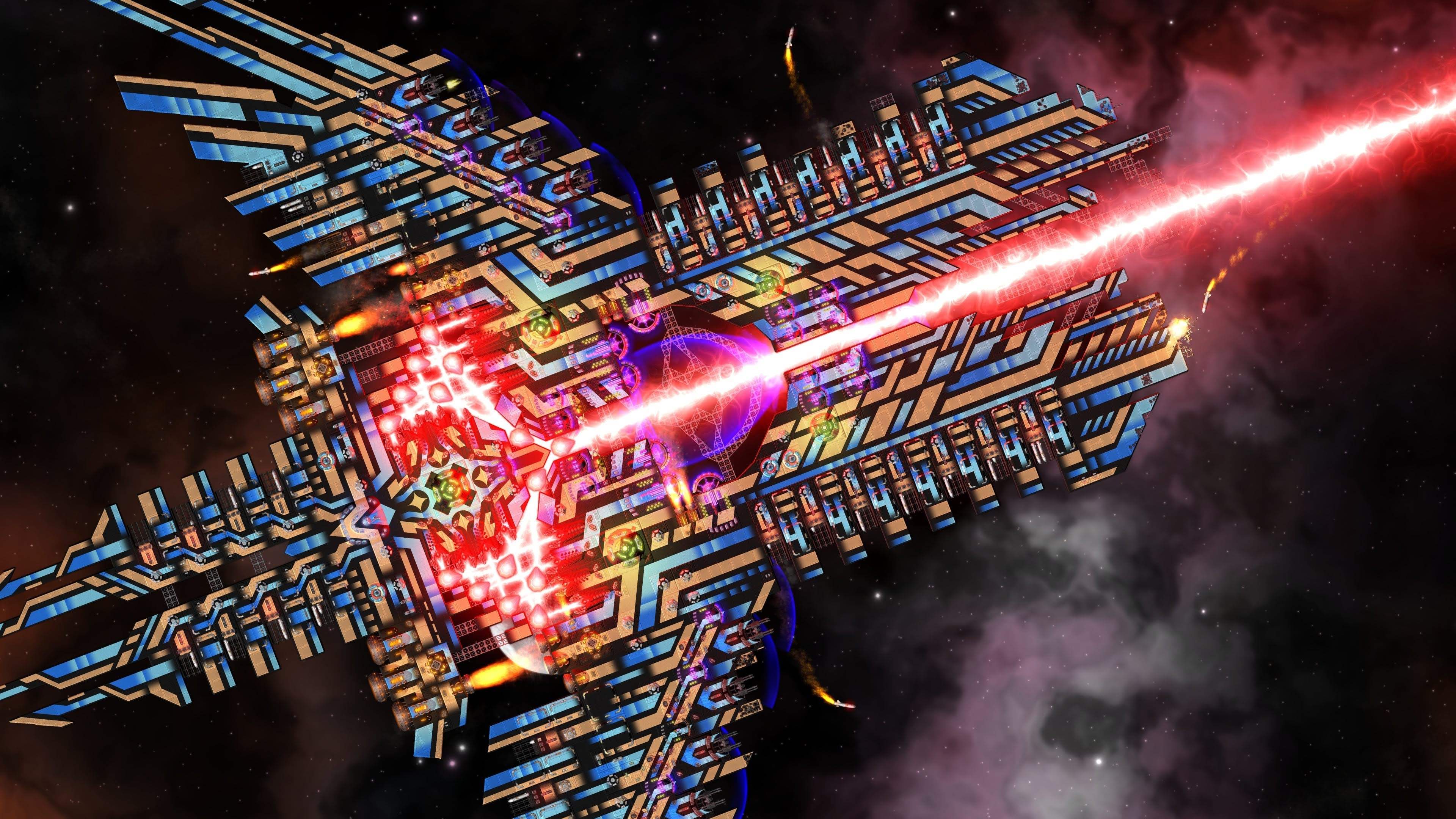 Videos
Key Art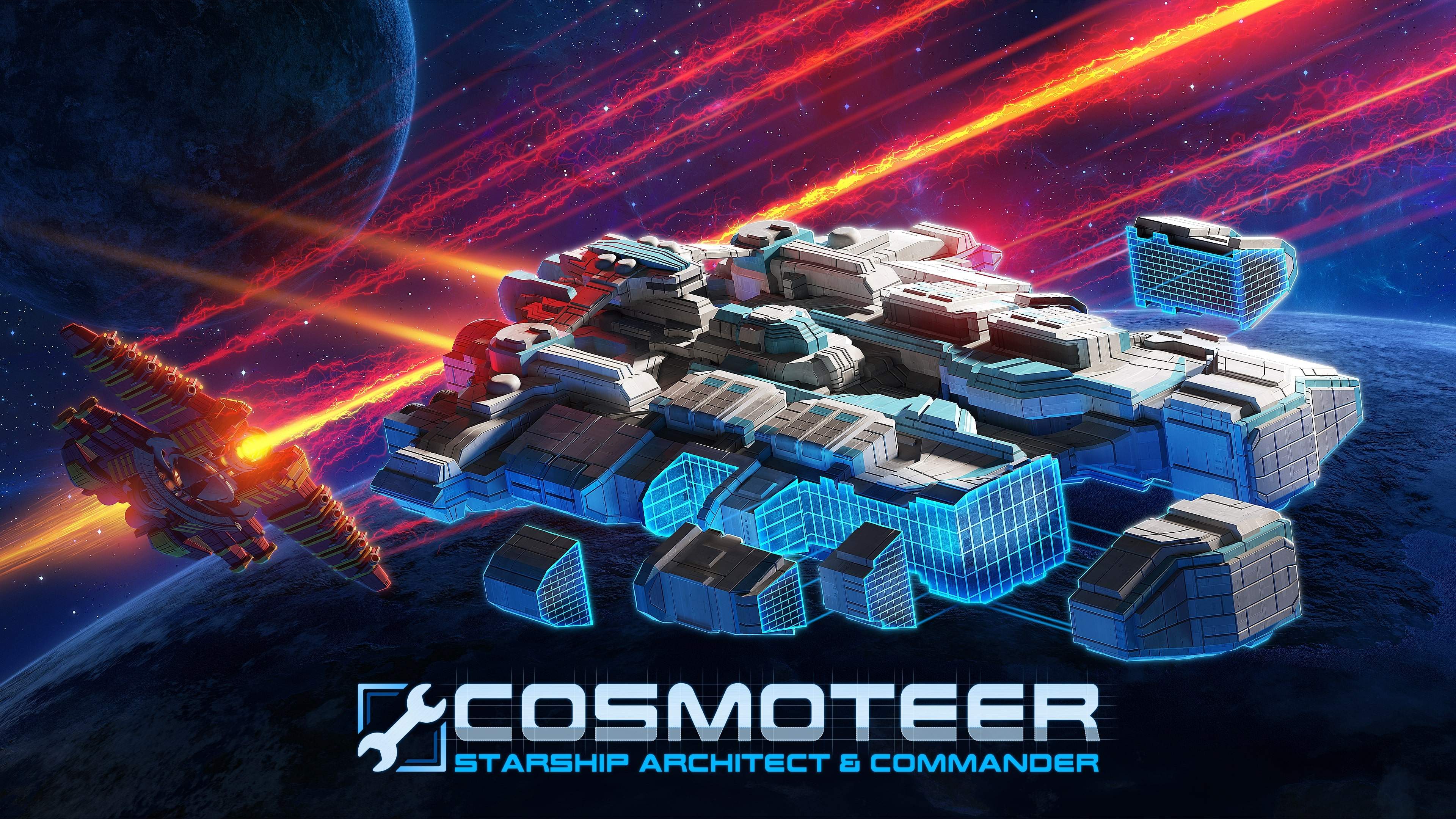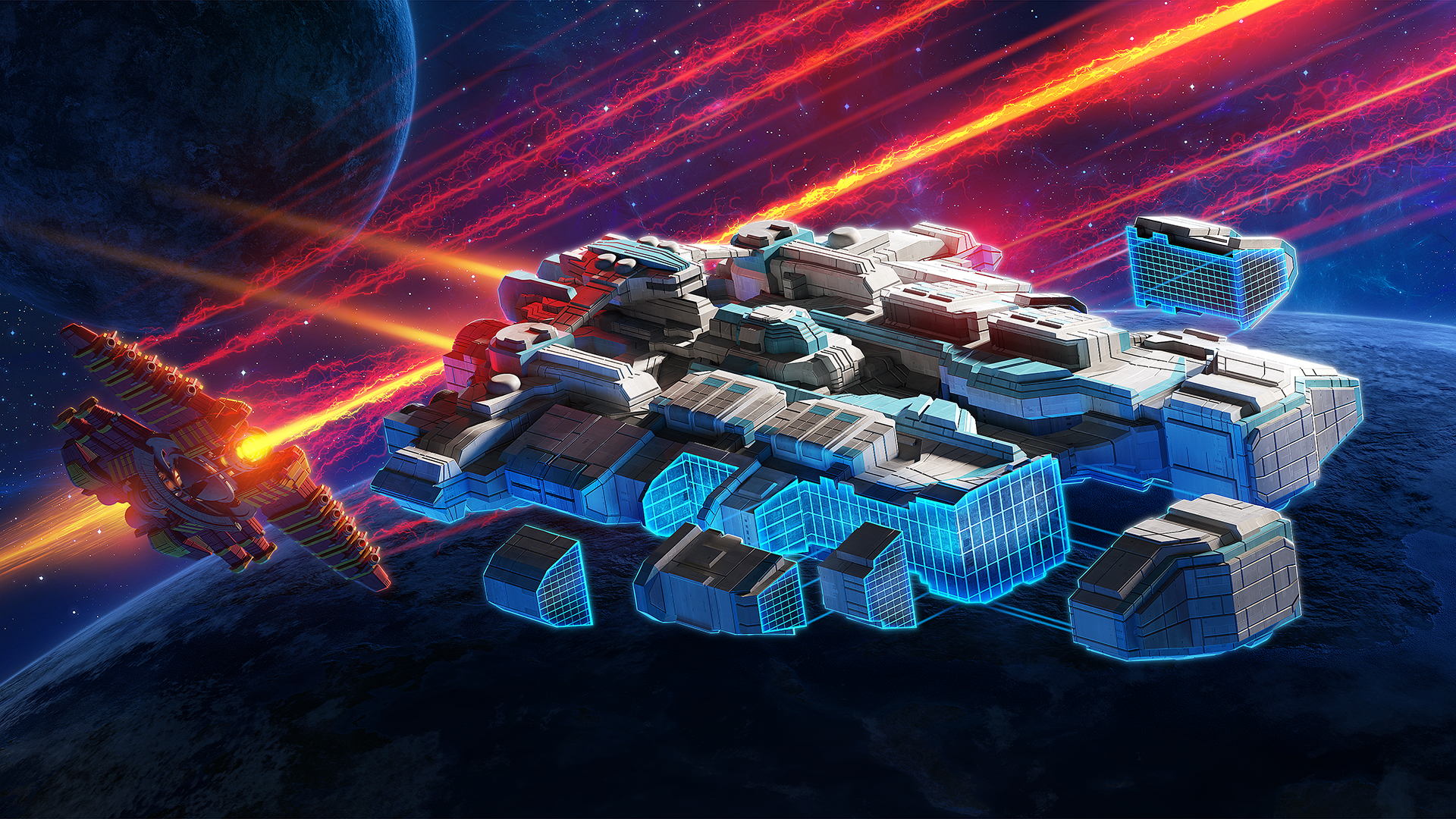 Key Features
Creative, Intuitive, and Strategically interesting Starship Design
Physics-Driven Battles with Dynamic Module-Based Destruction
Sophisticated Ship's Crew Simulation that enhances the strategic depth of ship design
Career Mode (Explore a galaxy, go on missions, mine/scavenge resources)
PvP & Co-op Multiplayer
You can access additional assets here.
Press Contact
Any questions? Contact Lewis for all your Cosmoteer media needs :)